The Conrad N. Hilton Foundation is excited to announce that One Acre Fund – an agricultural service provider that supports Africa's smallholder farmers to build resilient communities – has been selected as the 2023 Conrad N. Hilton Humanitarian Prize recipient and will receive $2.5 million in funding.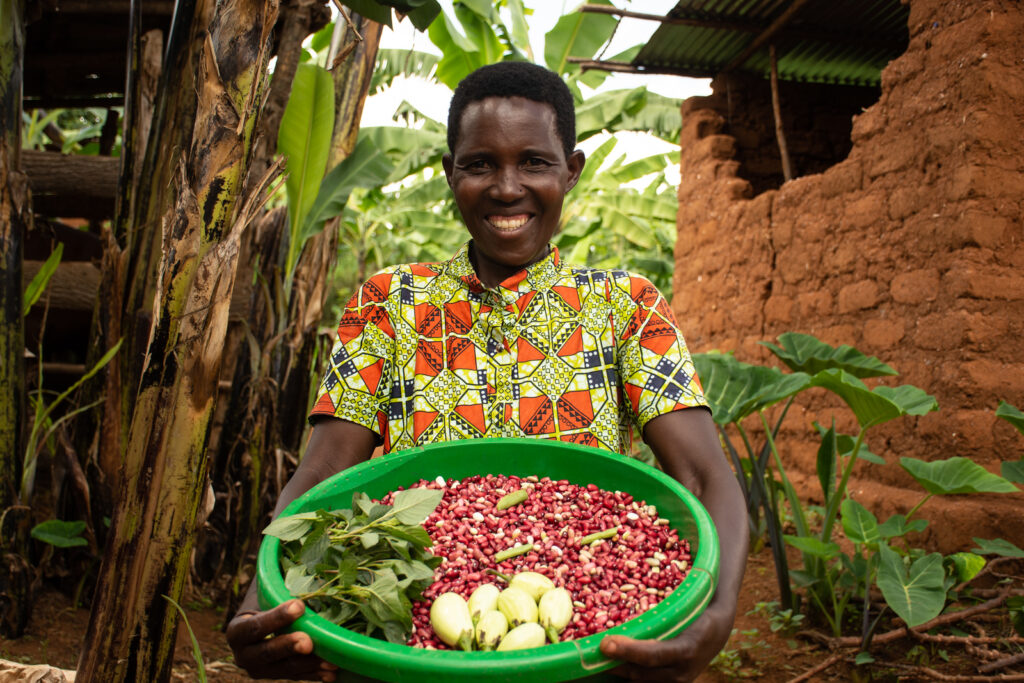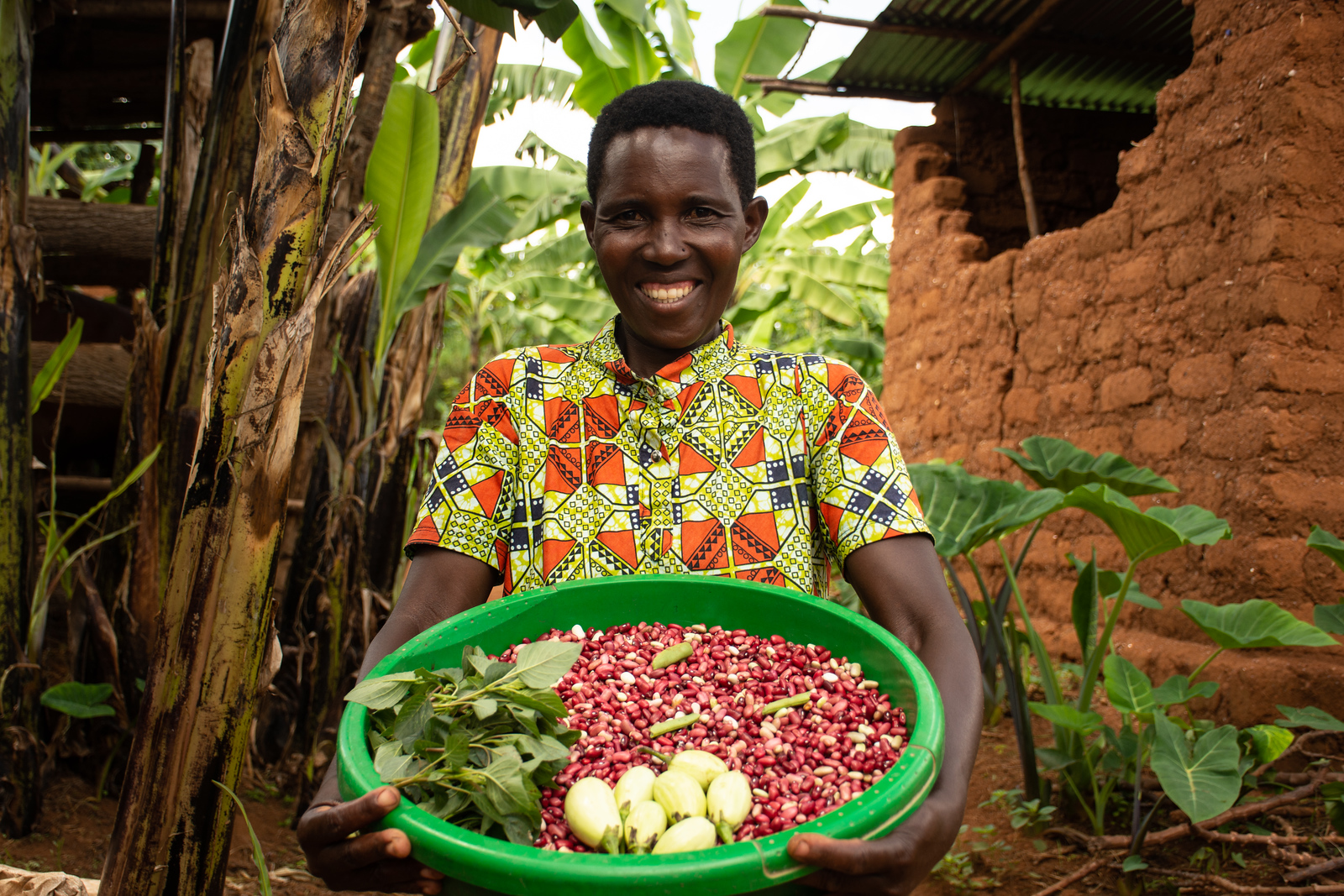 Over 50 million small farm families in sub-Saharan Africa produce 80% of the continent's food supply and rely on their outputs to earn a living. However, harvests from these farms continue to lag behind the rest of the world – while recent global economic volatility and climate concerns pose an existential threat to the livelihoods of these farmers. Since its first pilot training of 40 farmers in 2006, One Acre Fund now reaches a network of four million farm families across nine countries through its direct service program and partnerships. They provide the financing, tools, and training to help farmers increase yields and profits, grow their way out of hunger, and create thriving economies. One Acre Fund's work is more critical than ever as Africa's vulnerable smallholder families bear the brunt of mounting global crises of food insecurity, poverty and climate change.
"The fact that extreme poverty is concentrated in farming, with most of the global poor living on $1 dollar a day relying on agriculture for their livelihoods, should be at the forefront of every conversation about sustainable development," said Peter Laugharn, president and CEO of the Conrad N. Hilton Foundation. "The Jury's selection of One Acre Fund to receive the 2023 Hilton Humanitarian Prize highlights the vital role smallholder farmers have in addressing massive humanitarian challenges such as hunger and climate change. The organization has a proven and scalable model that has supported millions of farmers to grow more food and earn more money, with the potential of increasing the livelihood and prosperity of many more."
The Prize will help One Acre Fund realize its 2030 goal of helping 10 million farmers build pathways to prosperity. In 2023, the unrestricted funding will support One Acre Fund's plan to sustainably grow its portfolio across key markets, reaching roughly 1.6 million farmers with its core program and over 3 million additional farmers via partnerships. Simultaneously, funding will catalyze implementation of One Acre Fund's 10-year climate strategy, prioritizing adoptable climate-smart interventions that bolster farmers' incomes. These interventions will help farmers across nine countries improve their soil management, cultivate climate-resilient crops, and plant an estimated 74 million new trees across some of Africa's most degraded lands.
"One Acre Fund is honored to receive this recognition from the Conrad N. Hilton Foundation at a critical moment for Africa's smallholder farm families. Tens of millions of such families play a vital role in ensuring the wellbeing and food security of their communities and environments, and now stand at the forefront of the pressing global crises of our time: extreme hunger and poverty, and climate change," said Andrew Youn, co-founder and CEO of One Acre Fund. "One Acre Fund is proud to represent Africa's largest smallholder network with our Farmers First approach, and with this award, we are growing rapidly to help farmers improve their productivity and resilience while ensuring the viability of their lands for the next generation."
The 2023 Hilton Humanitarian Prize Ceremony will take place during a daylong symposium under the theme Roots of Resilience, on October 26, 2023, at the Skirball Cultural Center in Los Angeles, CA.
Nominations for the 2024 Hilton Humanitarian Prize are open through September 27, 2023.