View segments from Roots of Resilience, recorded October 26 at the Skirball Cultural Center in Los Angeles, California.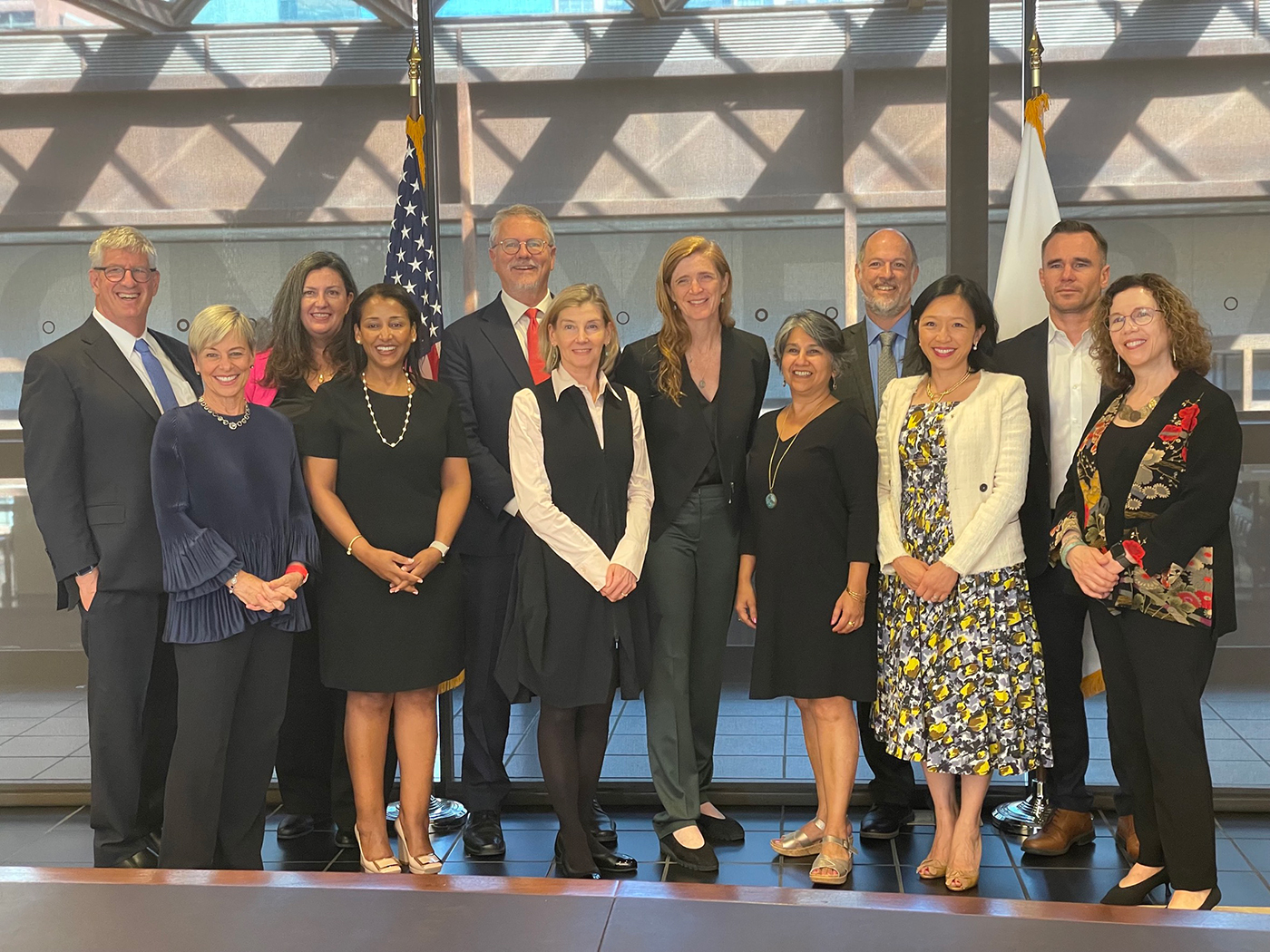 The Foundation is committing to give at least 25% of our international grantmaking directly to local organizations this year.
Love one another, for that is the whole law; so our fellow men deserve to be loved and encouraged – never to be abandoned to wander alone in poverty and darkness.
More about the Foundation's history