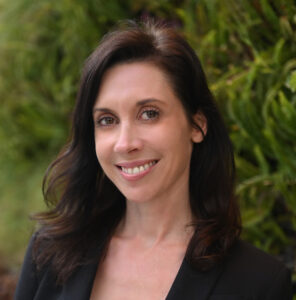 Julia Friedman oversees the development and implementation of strategic communications initiatives that advance the organization's mission, objectives and program areas. Friedman is responsible for guiding the strategy for all internal and external printed and digital communications materials, including newsletters, brochures, website and public relations messages and collateral.
Friedman partners with all departments to improve strategic thinking and leverage the organization's resources to best effect, regularly engaging with media across the globe to enhance the Foundation's storytelling capabilities and share widely the work of the organization.
Prior to joining the Foundation, Friedman spent more than a decade working at global public relations firms where she managed public relations and media campaigns for a variety of corporate and non-profit clients including Bank of America, Allstate Insurance, Chrysalis, (RED), Special Olympics and many more. Julia received a Bachelor of Fine Arts from New York University and a Master of Science in Social Work from Columbia University.