Our employees are inspired by the Foundation's mission and are committed to support our initiatives and programs in a thoughtful and effective way.
Mission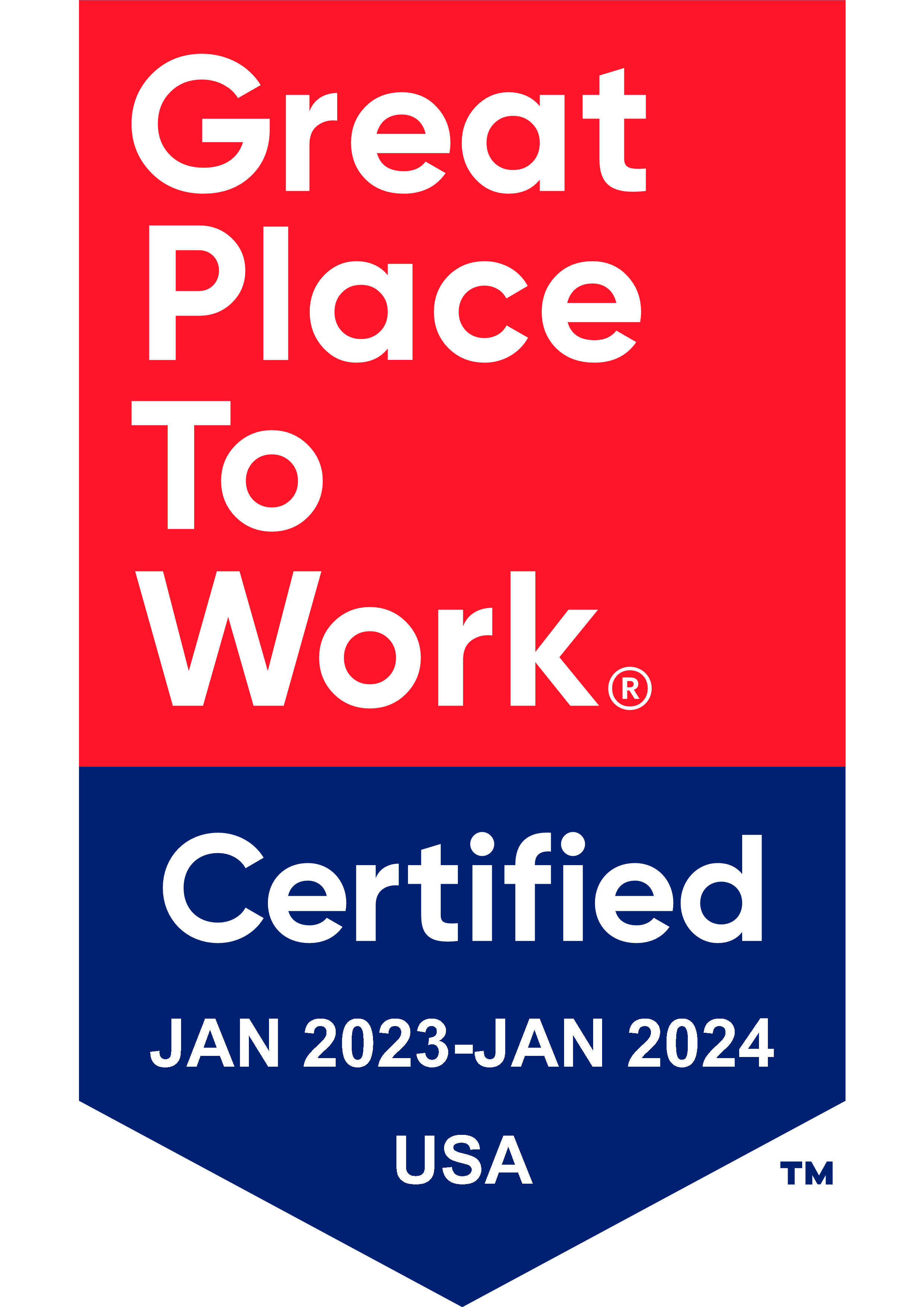 The Conrad N. Hilton Foundation is guided by the last will of our founder. We work to improve lives of individuals living in poverty and experiencing disadvantage.
Our Values and Culture
Conrad N. Hilton's humble beginnings in San Antonio, Territory of New Mexico, formed the fabric and foundation of his life. Grounded by the values and principles that embody the entrepreneurial spirit and ethic, Conrad dreamed big, thought big and acted big – building a worldwide hotel empire. Today, the Conrad N. Hilton Foundation seeks to exemplify the values and principles practiced by our founder: Integrity, Thinking Big, Humility, Stewardship and Compassion. We incorporate these values not only into our workplace culture, but also into our philanthropic activities where we strive to fulfill Conrad's wish to improve the lives of individuals living in poverty and experiencing disadvantage throughout the world.
Everyone is expected to cultivate the work environment in a way that contributes to respectful, open, and engaging dialogue and connection that support meaningful innovation, learning, and progress.
Benefits
We value the health and well being of our employees and offer comprehensive healthcare, disability, and retirement benefit plans; paid holidays and paid time off; and flexible work schedules. Professional learning and development are supported through educational assistance and participation in professional conferences and seminars. To encourage charitable giving, the Foundation matches employee gifts to qualified nonprofit organizations of their choice.
Opportunities
The Conrad N. Hilton Foundation is seeking talented and dedicated individuals to join our team.
If you don't see a role that fits your profile, send a cover letter and resume to Talent and Culture Team through our General Application offsite link. No phone inquiries, please.
The Conrad N. Hilton Foundation is an equal opportunity employer and welcomes a diverse candidate pool.